Payments and Financial Transactions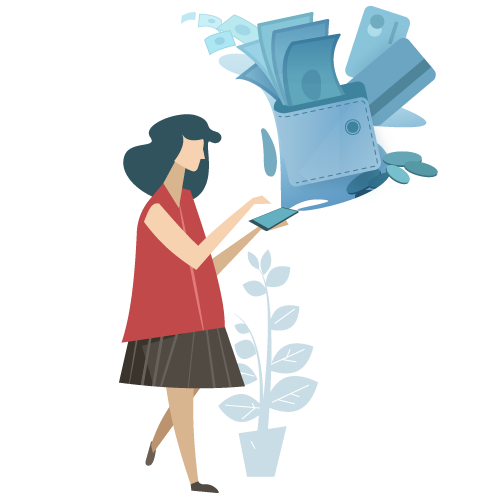 This is a very broad topic, and one that has a many implications because of the need for security, authentication and regulation.
Nonetheless, the technology and policies are well developed to address these issues. Apple and Google now both have their own payment systems called Apple-pay and Google Wallet. Both can be integrated into an app.
There are restrictions on the payment mechanisms you can use within an app, imposed by Apple and Google themselves. For example, to sell digital content on an app on an Apple phone, you have to use Apple's in-app purchase system. For physical goods you need to use your own merchant account (or pay-pal for example).
Also note that Apple and Google take a percentage of the sale price depending on what is being sold and how.
Cost and technical implications: Setting up an app to sell things is comparatively straightforward, but there are many issues to consider so price is likely to be medium to high